Overview
VSL Srinidhi Greenwich is one of the standard private headways in Bangalore-Hyderabad Highway road, neighborhood of Bangalore. access to associate with all the various pieces of the city. You would likewise discover all the infrastructural offices. It is among the completed errands of its Builder. It has rich yet shrewdly organized homes. It offers broad and skilfully arranged plots. The errand is all around equipped with all the basic civilities to empower the prerequisites of the occupants.Your life pleasant here. You would see a gated system, new age sewage, and leakage structure, overhead tanks and essentially increasingly inside the property. To understand everything about the property. This undertaking offers 2.30 Acres (9.31K sq.m.) of land group with 28 plots. A space that is luxurious and sensible. The key territory of the property gives it extraordinary.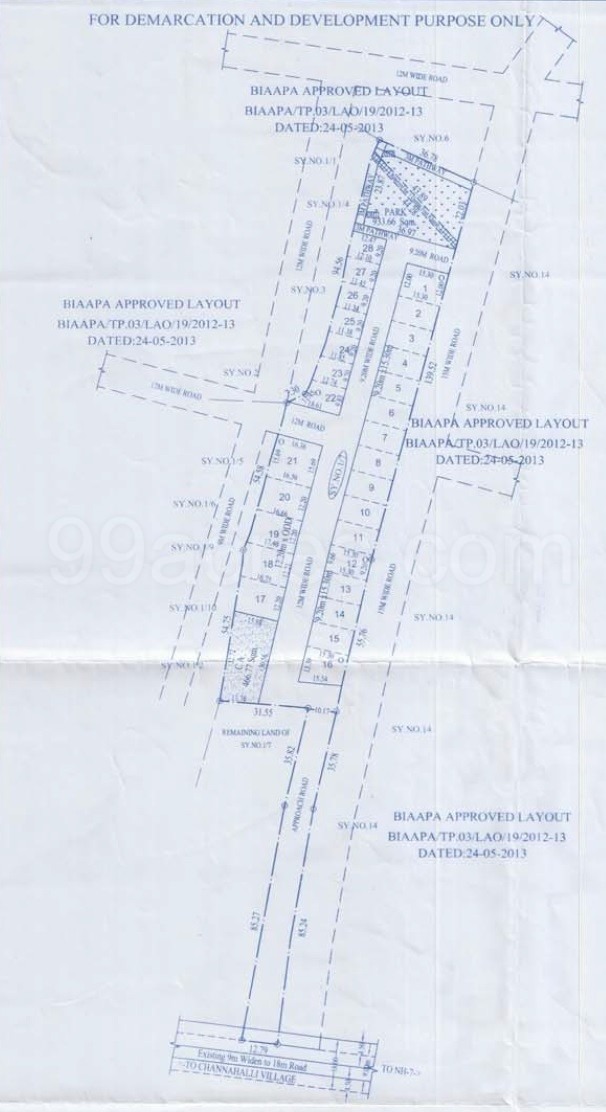 VSL Srinidhi
"VSL" portray as a "Value Synergy Leverage". VSL engineers started advancement business in 2006. They are begun from hyderabad to Bangalore and started their improvement business mid 2006. In the wake of doing 2-3 years working they are started developing a plan. From prop up 2006 there tackling "VSL Srinidhi". 
"VSL Srinidhi" many sort venture "Green Age","Green Wich", "Gardenia","Green Fields","Green View","Green Valley".