Overview
Constructed by modern-day developers, This is a testament to innovative design at its best. Refined to suit your personal priorities, This is aimed at taking your living experience to the 'next level.' Reinventing living through in-house automated facilities for your control of numerous tasks, This home raises the bar on what a home should really be like- a friend you can rely on for a comprehensive, hassle free, futuristic living experience.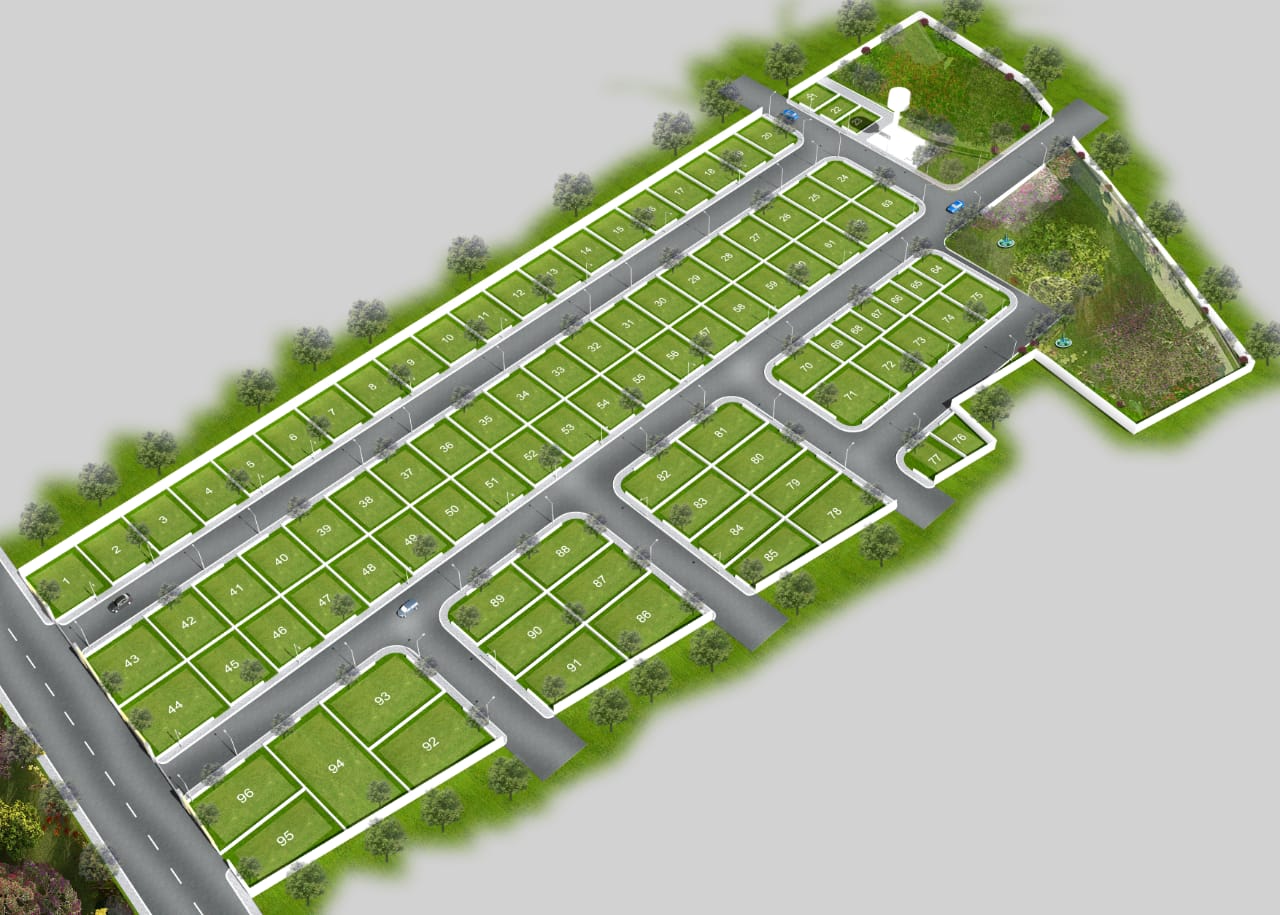 VSL Srinidhi
"VSL" portray as a "Value Synergy Leverage". VSL engineers started advancement business in 2006. They are begun from hyderabad to Bangalore and started their improvement business mid 2006. In the wake of doing 2-3 years working they are started developing a plan. From prop up 2006 there tackling "VSL Srinidhi".
"VSL Srinidhi" many sort venture "Green Age","Green Wich", "Gardenia","Green Fields","Green View","Green Valley".