Overview
VSL Srinidhi Green Fields a plotted development venture coming soon at Sulikere Main Road Kenchanapura Bangalore and it's BDA affirmed plotted advancement venture which is encompassed by Kempegowda Layout. The Plot Development Project will be accessible in various size of plot like 20×30, 30×40, 30×50 and ODD with civilities will go to create inside the task. The interest of the plotted improvement venture around there is high and there are great number of activities which is accessible in this specific territory. VSL Srinidhi has conveyed many plotted development venture name VSL SRINIDHI ENCLAVE, VSL SRINIDHI GARDENIA, VSL SRINIDHI GREENWOODS, VSL SRINIDHI GREENVALLEY, VSL SRINIDHI GREENVIEW and VSL SRINIDHI GREENWICH. This undertaking offers 5 Acres of land parcel with 96 plots. Deliberately situated off Bangalore Magadi Road or Bangalore Mysore Road, only 10 mins drive from Bangalore University Nagarbhavi and Kengeri, VSL Srinidhi GreenFields is all around associated with every conspicuous spot crosswise over Bangalore.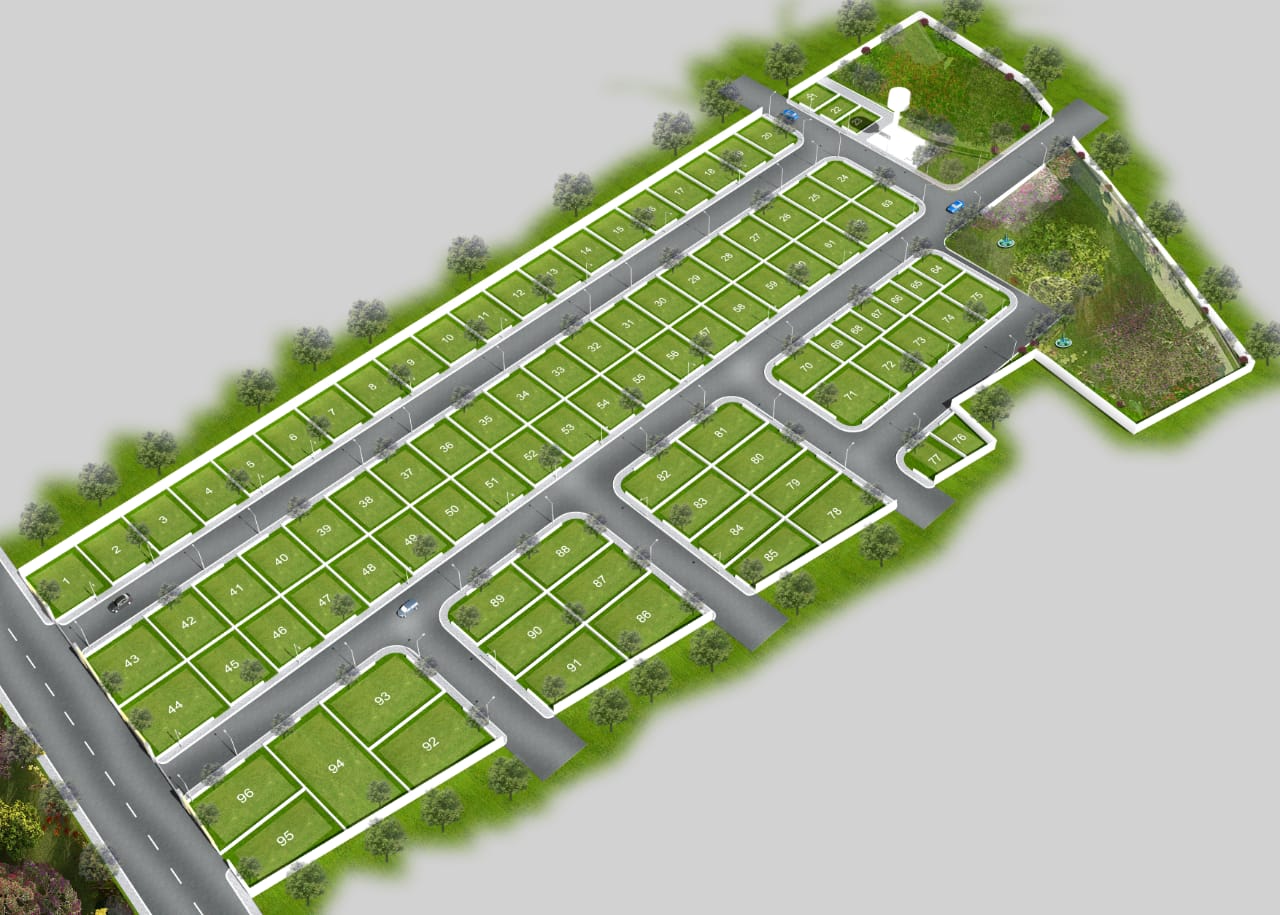 VSL Srinidhi
"VSL" portray as a "Value Synergy Leverage". VSL engineers started advancement business in 2006. They are begun from hyderabad to Bangalore and started their improvement business mid 2006. In the wake of doing 2-3 years working they are started developing a plan. From prop up 2006 there tackling "VSL Srinidhi".
"VSL Srinidhi" many sort venture "Green Age","Green Wich", "Gardenia","Green Fields","Green View","Green Valley".