Within a reach of Urbanic Convenience
VSL SREENIDHI GARDENIA – PHASE II is located in the tranquility and serenity of Nelamangala far from pollution and busy city life. This layout gifts you with a perfect ambience to strike a balance between work and family time. Located near Nelamangala town, it is an ideal setting within the reach of urban convenience such as Schools, Hospitals, Shopping Malls, Restaurants, NICE road, Metro Station and railway station.  The property is strategically located in close proximity to markets, banks, pharmacy and public transport. Lush greenery, modern infrastructure, business houses, big manufacturing, food & beverage industries are the hallmarks of Nelamangala.
This fastest developing area has a signature address of Tata New Haven, Vishwabharthi Ashram and International Cricket Stadium.  One can reap the benefits of more privacy, big space, great connectivity and rich water resources from both groundwater and supply from civic authorities. It is the perfect choice for investors who would want to see the boost in their real-estate investments.  
+91-9741630708, +91-9739466460, +91-6362507100
marketing@srinidhidevelopers.com
Gardenia P-2
NELAMANGALA, BANGALORE
Why Nelamangala ?
VSL SRINIDHI GARDENIA Phase-2
Nelamangala is a prime location with four highways connecting to the city. It is a well connected locality with a natural aura. Nelamangala to Bangalore expressway takes just 15 minutes to drive. BMIC (The Bangalore Mysore Infrastructure Corridor)   projects cuts across Tumkur Road giving rise to a six lane Road of around 20 kms. Apart from this a new project is proposed which will build a circuit for Industrial and IT Hub development connecting Tumkur Road, Magadi Road, Mysore Road, Kanakapura Road, Bannerghatta Road and Hosur Road.  Nelamangala is situated between Bangalore and Tumkur in close proximity to Dabaspet Industrial hub. There is an easy connectivity to Dabbaspet industrial area, Peenya industrial area and other industries.  The upcoming 100 ft road connecting to international airport Devanahalli, is also close to Nelamangala railway station and Nelamangala city.  The demand for residential sites in and around Nelamangala is growing.
Walkable distance to Railway Station
5 Minutes away from Kunigal Circle (Tumkur Road NH-4)
Quick drive to Kempegowda International Airport Via 100 Ft Road
Excellent connectivity to Yeshwanthpur, NICE Road & Peenya Indl. Area








Upcoming Developments
VSL SRINIDHI GARDENIA PHASE-2
AMENITIES
Our gated community is a healthy living space which is pollution free in the calmness of trees and birds. Our premium layouts are loaded with all basic amenities of international standards.
Amenities Includes:
Club House
Swimming Pool
Badminton/Basket-Ball Court
Indoor Games
Party Hall
24 Hours security
Internal roads are wide and asphalted with easy access to maintain roads
Paved Footpaths
Underground Electric Cables
Sewage Line
Water lines to each individual site
Clear Title
The Layout is BMRDA/NPA approved and RERA registered adhering to all rules and regulations. Documentations are verified for crystal clear titles, perfect approvals and certifications so that grants are easily available from established Banks. Clear ownership titles are ensured for easy transactions void of any claims in the future. All approvals from statutory  bodies are in place along with all NOC's from different authorities. We make sure that there are no pending payments such as property taxes and other legal dues from our sides at the time of giving position of the property. Legal statuses of our properties are always clear and therefore most of old customers always become our recurring buyers. Certification such as BMRDA/NPA approvals and RERA registered, KEB approvals, pollution department approvals, etc.. are given utmost importance.

Back by Popular Demand
Back by popular demand, our newly launched residential layout VSL Sreenidhi Gardenia – Phase II  consists of Villa and Villa Plots, a perfect place to go home. Our core area of services is to offer Well Developed Residential Layouts with amenities of international standards. All our plotted developments are strategically designed by highly skilled professionals. We believe that one should do business wisely and ethically. Therefore we do a detailed study before we buy any huge parcel of land and later develop them into residential layouts. We ensure that all our customers are kept stress free and happy. We understand that the location is a single most important factor to be considered before one decides to invest in a plot.  We ensure that all our residential layouts are located in prime locations which are sure to give good returns on your investments. Our forecasts on the future prospects of the locations have always worked very well for all our projects. We make sure that none of our projects are located in any declining zones and are all within the reach of urban convenience. We also consider the serenity and tranquility of the location, as most of customers prefer to be away from pollution and commotion. At the same time, we also study the growth related factors of the location before we offer to our customers.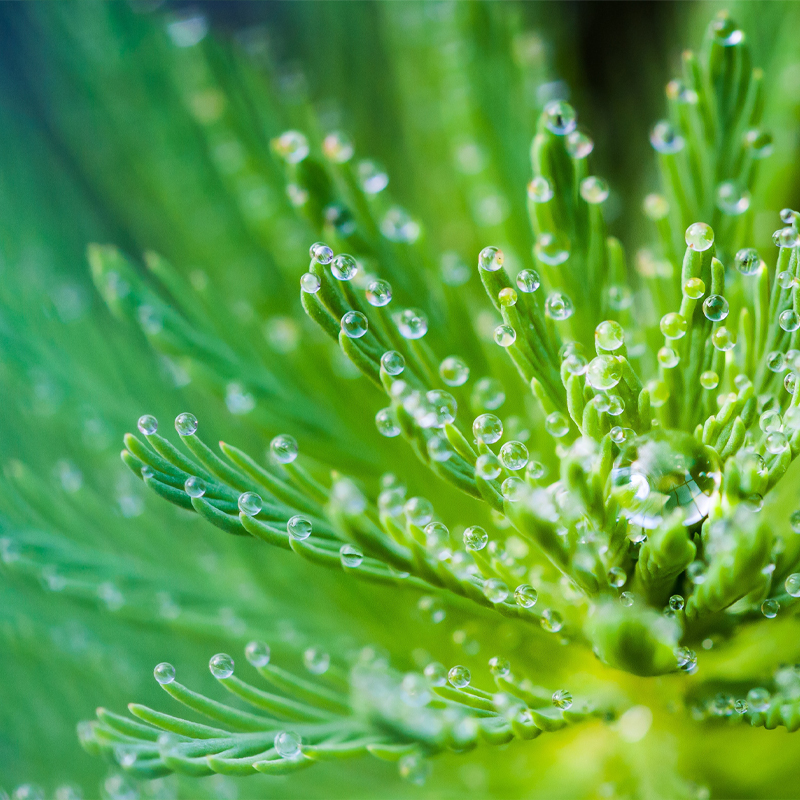 +91-9741630708, +91-9739466460, +91-6362507100
marketing@srinidhidevelopers.com
#1060,Opp,TB,Subhash Nagar,Nelamangala, Bangalore-552 123.
ABOUT US
YOUR DREAM OUR COMMITMENT
Our projects are the most sort-after. We ensure that our customers enjoy the property. We make dreams become a reality. With an experience of over 15 years, we have earned a reputation of trust, honesty and integrity. Having garnered very good feedback from over 2000 satisfied customers, we continue to offer projects on the demand from our well wishers.